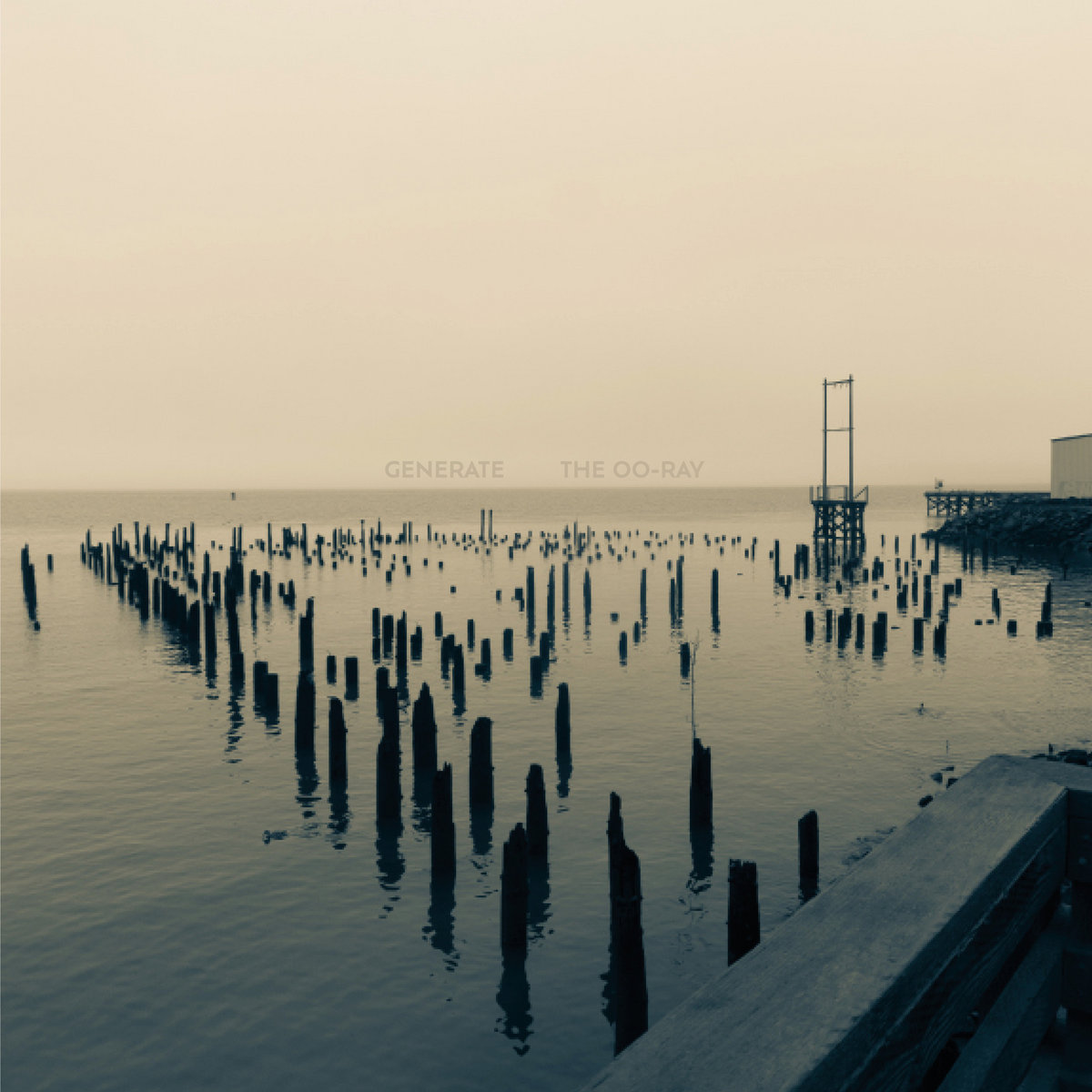 For the last three years, I've been struggling with writer's block and perfectionism. Nothing I made seemed worth releasing. The songs from Generate resulted from trying to escape this perfectionism. I started working with generative music processes as a way to give up control. I used simple rules of harmonic modulation with random processes to mutate simple musical ideas into surprising pieces. In other words, I used the generative processes to expand my concepts of ambient music and go in new directions.
The result is an expansion of my musical ideas into longer form pieces. Generate is the start of a brand-new musical journey, and I'm excited about the new possibilities. I'm extremely excited about the 13-minute piece, Undo, that is both minimal and lush. I no longer feel trapped by perfectionism and I'm excited for the future.
I used Eurorack, Cello, Granular Synths, and other instrumentation to make these songs. All pieces were recorded as a single take with minimal overdubs. I hope you enjoy this album as much as I did whilst making it.